*****UPDATE as of Jan. 20th*****
Update on status of 1/23 race:
After a lot of effort communicating with outside counties, collecting official documentation, having that documentation interpreted by County and State officials, we are yet again in another holding pattern with this weekend's race. We feel strongly that there are several legal and ethical avenues for hosting a barrel race in Crook County based on the current guidelines. We asked the County to take another close look and they are working with State officials to get some clarification.
At this time the Crook County Fairgrounds is still closed and we are waiting to hear back on a determination of our recent findings before we give up on this weekend's race.
If you're interested in attending, if we're able to host a race this weekend, please reference the website for all updates. It will come down to the wire with very little notice on whether we can proceed or not. This is not ideal, but if we're able to move forward we'd like to offer a race to you all instead of cancelling.
If we can have a race, entries and payment will only occur on Saddlebook. Get in your best rodeo entry state of mind and be ready. It's already Wednesday so it will be a short time frame regardless.
Thank you!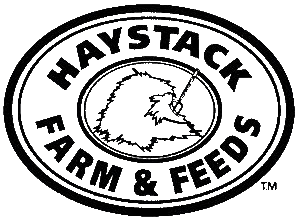 Select Care Dental 541-923-7633