2020 Besthorsegear Spring Challenge
May 1st & 2nd
In light of the COVID-19 pandemic and the most recent regulations and recommendations, Turn 'N Burn is announcing the cancelation of the 2020 Besthorsegear Spring Challenge on May 1st & 2nd in Powell Butte, OR.
We are taking this action for the health and safety of our community and nation, to limit the spread of this virus and save lives.
We will be working through processing refunds to competitors, vendors and sponsors. If you have questions, please feel free to reach out.
We realize that these unprecedented times are tough and while we are saddened to make this announcement, we feel it's the right thing to do.
We are incredibly grateful for the support as we face this situation together.
From all of us at Turn 'N Burn and the Besthorsegear Spring Challenge, please stay safe. We are all Team USA.
We hope to see you all in 2021.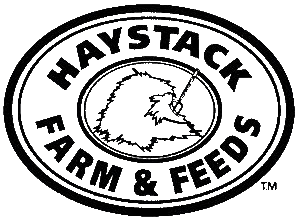 Select Care Dental 541-923-7633
2021 Besthorsegear Spring Challenge May 7th & 8th